Video Thumbnail Image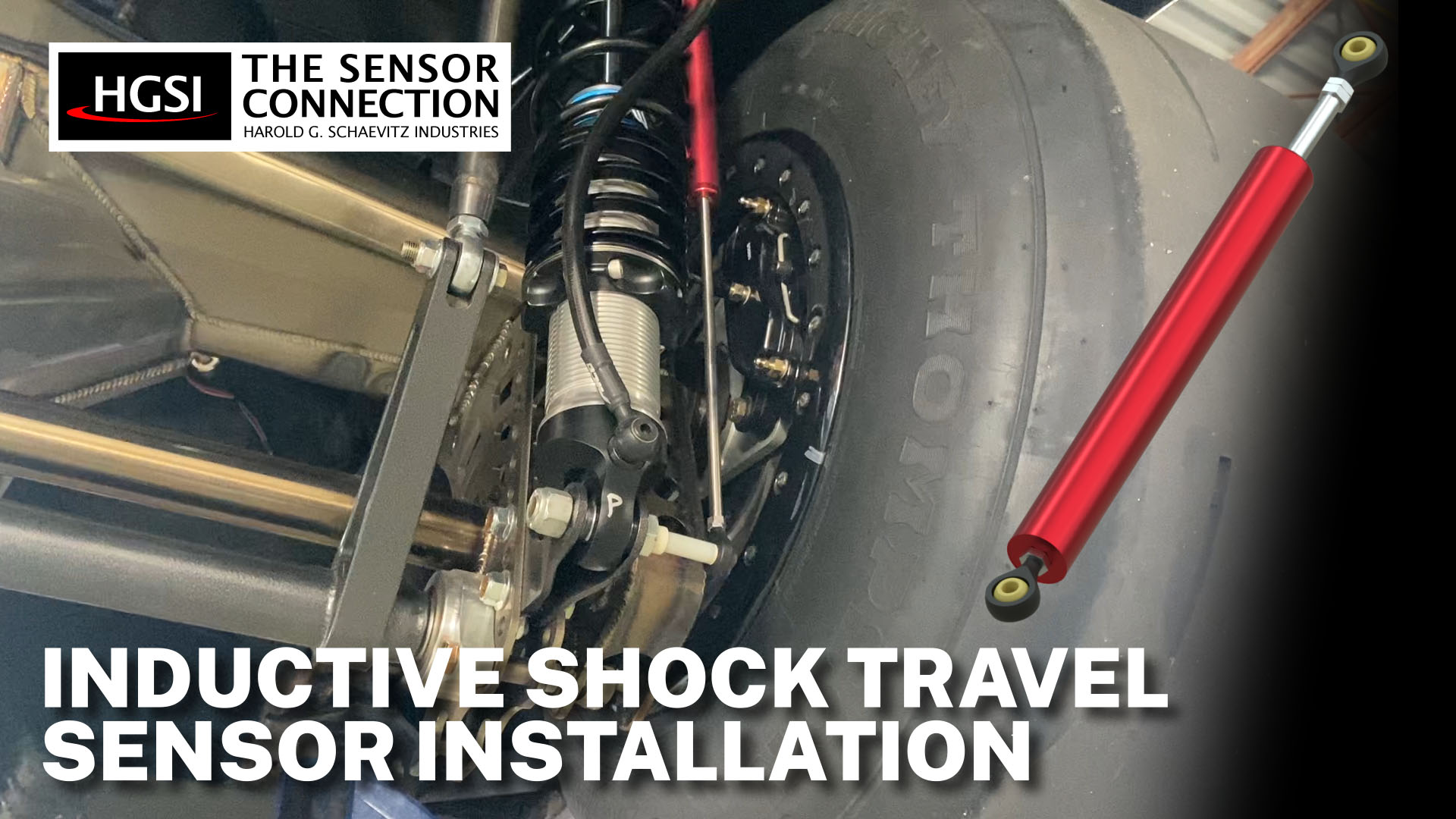 We reached out to Joe Borschke from Stenod LLC in Troy, MI to help us demonstrate some tips and best practices for installing our Inductive Shock Travel Sensors. Stenod LLC specializes in GM automotive performance, race car integration and parts installation.
In this video, Joe explains how he uses our ILPS-19 LVIT sensors to fine tune the performance of the rear suspension on his 1991 Ford Mustang. Joe also explains how to choose the correct sensor, tips for mounting the sensors to the shocks and tips for wiring.
To get in touch with Joe, email: stenod@gmail.com
For more information about our shock travel sensors, visit our website: thesensorconnection.com